Yes, things are going to be different for a while.
Yes, staying home and social distancing is necessary. The Washington Post published an excellent graphic illustrating why and how we can get control of covid-19 spread by taking it seriously and staying apart as much as possible. Take a look at it here.
Now is a good time to think – really think – about your home situation. Hopefully, you're abiding by the orders and recommendations for keeping us all safe. That means you're spending a lot more time at home than you normally would.
Do you love where you live? Could you love it more?
Is it time to start the hunt for new surroundings?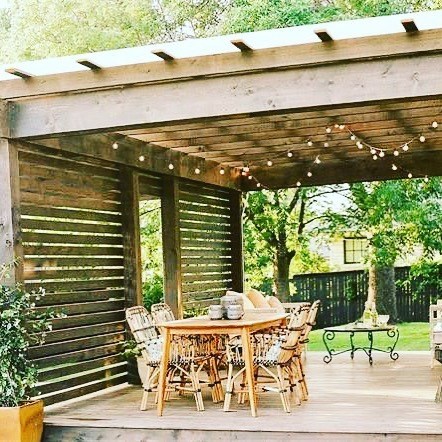 Without a doubt, the real estate market will go through significant changes in the coming weeks. I predict that once people are able to move about more freely, demand will surge, but inventory also will spike.
Let's talk about your situation and get ahead of the real estate curve while we're all working to flatten the covid-19 curve. Give me a call at 817-903-1112 or email me at debra@debrabarrett.com. I'm here to help.