A New Broker – A New Platform
Constantly Improving Service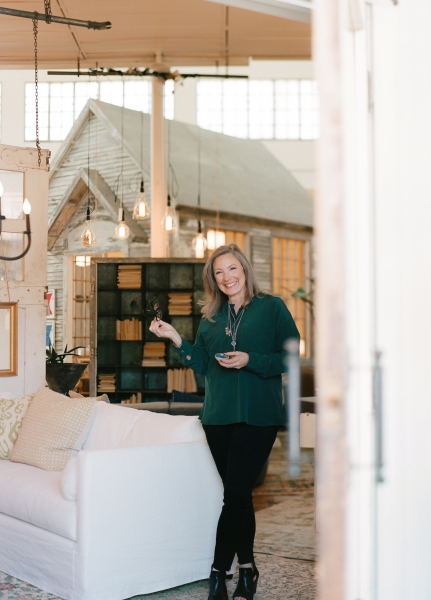 I'm excited to announce affiliation with a new broker.
If you're familiar with the real estate market in north Texas, you probably know that all of the Virginia Cook offices – including the one I worked out of in Fort Worth – have closed.
This was unexpected. And the timing, since my husband and I left for Europe just three days after learning of the impending closure, could have been better.
But life is an adventure. If you've ever visited our With the Barretts blog, you know that my philosophy is to embrace and encourage change. Even (some might say "especially") for me!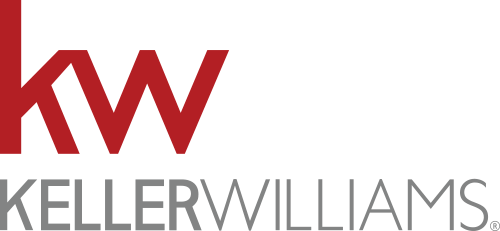 So, Why Keller Williams?
There are a lot of residential real estate brokers out there. A LOT.
So, why did I choose Keller Williams?
Support and Vision.
KW believes that, for the brokerage to thrive, the focus should be on the agent. They want agents to be successful, individually, and put massive support behind that goal. It has paid off.
Texas Based – Texas Big
Based in Austin, KW is the world's largest brokerage by agent count. Over 186,000 associates and number 1 is sales volume in the United States. That's clout.
More importantly, however, is the realization that the individual agent is the reason KW is flourishing.
From the Keller Williams corporate website:
"Since 1983, the company has cultivated an agent-centric, technology-driven and education-based culture that rewards agents as stakeholders."
That's a Win, Win, Win
If you know me or follow this newsletter, you know that helping my clients love where they live is the most important aspect of my business. If I didn't have the freedom to work in ways that sustain that goal, well, I'd do something else.
I'm confident that KW not only values that approach but also that the organization is built upon a similar model.
That means everyone wins: they get an agent who lives and breathes all facets of this business; I get the support of that "agent-centric, technology-driven and education-based" company; and, most importantly, my clients get the benefit of all of my efforts and talents.
So, Let's Go!
You can still reach me on the phone at
817-903-1112
or by email at
debra@debrabarrett.com
I'm excited to continue helping people either find the perfect home or make the changes to the one they're in so that they
Love Where They Live!
So, give me a call or shoot me an email and let's visit about your situation.