Design – Harmonizing the Space & the Soul
Buying the right home is only the first part of the loving-where-you-live adventure. In fact, moving may not be necessary, at all.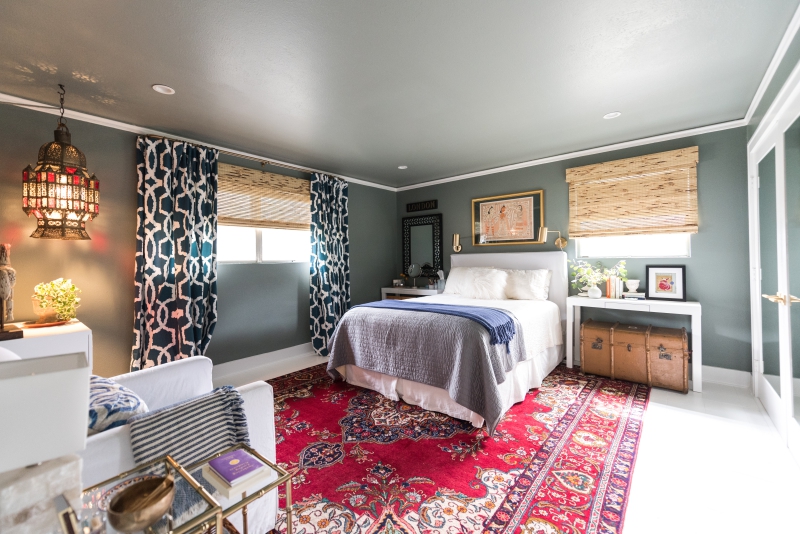 Design is personal. Intimate. Enriching. A space should reflect the person it's designed for – their personality, their dreams, their spirit. With the right designer, the process will be an exploration both emotional and intellectual – a journey to harmony.
Debra designed this delightful bungalow to reflect the personal and spiritual journeys of the two delightful people who live there.
In this next home, Debra's design transformed cold and stilted into warm, sophisticated, and comfortable.
Staging – Another Thing, Altogether
Staging a home for sale is a different but no less crucial process. The aim of staging is to engage the prospective buyer's imagination – to make them imagine living in the space.
A properly staged home has to appeal to a wide variety of people, so it has to be uncluttered without being impersonal and comfortable without being … well, too comfortable.
Take a look at the home below that Debra staged (and which sold in two days with multiple offers, by the way) and you'll get the idea.
Staging is a part of selling that most agents contract out to third parties. Debra, a certified color expert and certified staging design agent, can stage as well as list and sell your home – if selling is what your love-where-you-live adventure requires.
Your home is not just a place to sleep. It should be your sanctuary, your inspiration, and a reflection of your spirit. It's where your good begins. — Debra Barrett