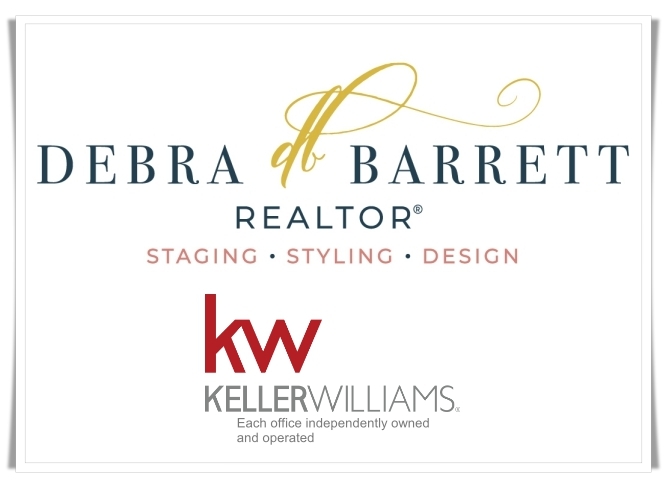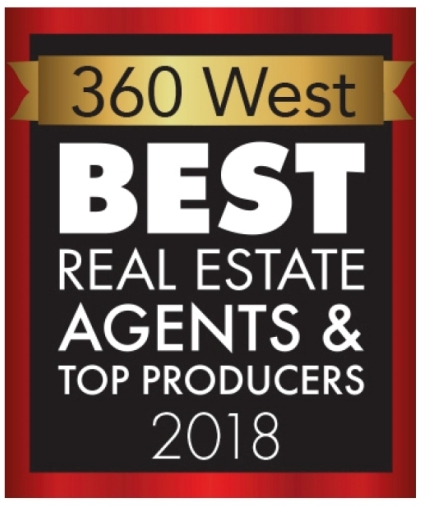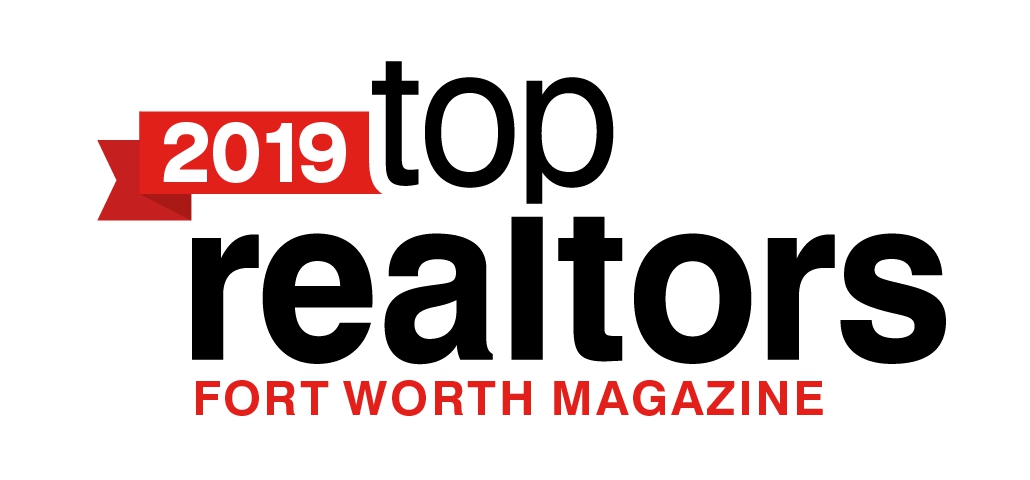 Vision...
Passion...
Imagination...
Perseverance!
Just some of the characteristics that set Debra Barrett apart.
Dedicated to excellence in customer service.
Determined to take that extra step for clients.
Where others see problems,  Debra sees opportunities to harmonize people and homes.
Debra wants you to love where you live!
Debra has a unique perspective
on real estate sales gained through years in the business as an agent, project manager, design & staging consultant, and real estate investor.
Debra's vision helps clients realize their dreams.

Debra can help you-or your buyers-see the potential in virtually any home.

Debra has the empathy to understand what clients want and need.
Debra and her husband, a local attorney, writer, and former state representative, raised their children in Fort Worth. Now they're enjoying being grandparents.
Committed to building lasting relationships, Debra doesn't just sell property, she maximizes potential.
Debra helps clients find harmony in their lives by matching the right person with the right home.
Debra wants you to love where you live!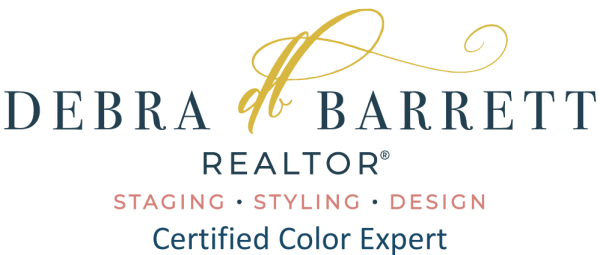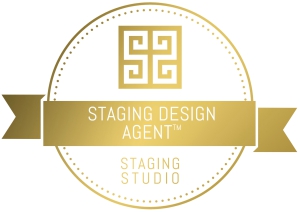 Buyers today expect the things they see on TV home design shows.  Staging a home for sale - making it easy for your buyers to imagine themselves living there - is very different than traditional interior design. It requires special skill and experience.   Debra has that skill and experience and is certified as a Staging Design Agent by the Real Estate Staging Association. She is also a Certified Color Expert.
Debra offers a complimentary staging consultation on all of her listings!
Whether it means selling your current home or breathing new life into the space you're in, it's time to
start your adventure!
Find Out What Clients Have to Say About Debra