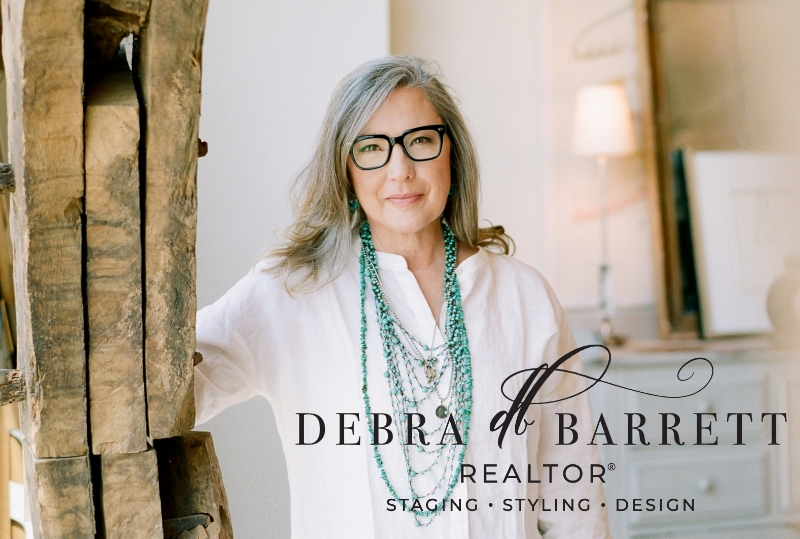 Debra@DebraBarrett.com                   817.903.1112
Each office is independently owned and operated
An agent with Keller Williams Fort Worth Realty, Debra's experience in home renovation, staging, styling, and redesign sets her apart from the crowd in the Fort Worth area real estate market.
If you're selling, Debra knows how to make buyers imagine themselves in your space, so that your home appeals directly to them.
If you're buying, she has the experience and the vision to help you find the perfect property.
Whether it's time to move on to a new home adventure or breathe fresh life into your current situation, Debra can help you love where you live!
Learn More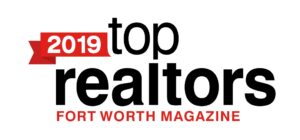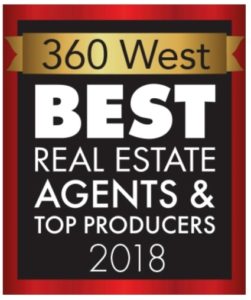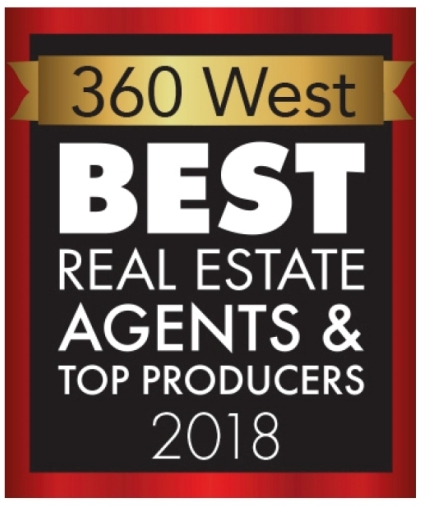 Certified by the Real Estate Staging Association, Debra's vision and experience help her know not only what buyers want but what it takes for your current space to live up to its potential.
Transforming houses into homes

Helping buyers and sellers realize their property's potential

Harmonizing people with their spaces
Debra is also a Certified Color Expert - she can make sure that your paint and other decorating choices promote harmony in your home and your life.
Learn More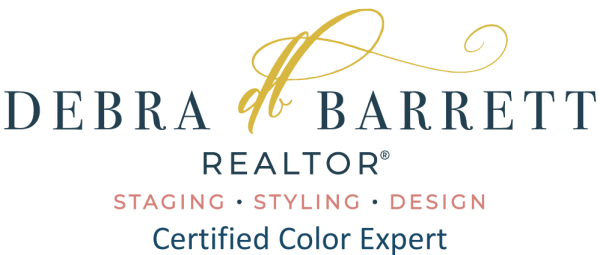 Debra's unique resources and experience:
Perspective: Years as an agent, project manager, interior stylist, and real estate investor. Debra understands her clients' goals and is dedicated to achieving them.
Renovation: Experience remodeling numerous properties – transforming them from simple shelter into welcoming homes – gives Debra the vision to help clients realize their dreams.
Harmonizing: A design and interior styling consultant, as well as a Realtor, Debra helps harmonize people with their spaces.
Problem-solving: Debra has the skills and the empathy to understand what clients want and need and to see the potential in any home.
Fort Worth Native: Debra has insight on schools, parks and recreation, medical and childcare facilities, and employment opportunities.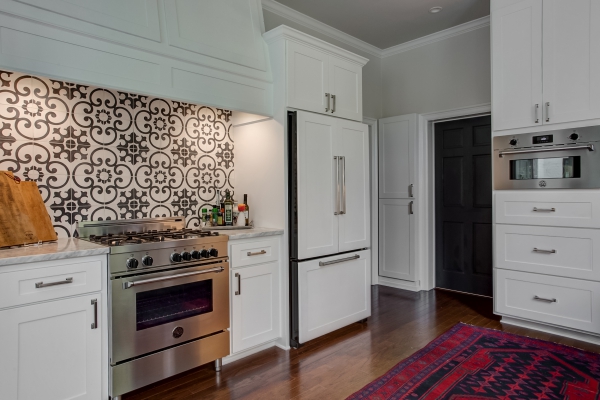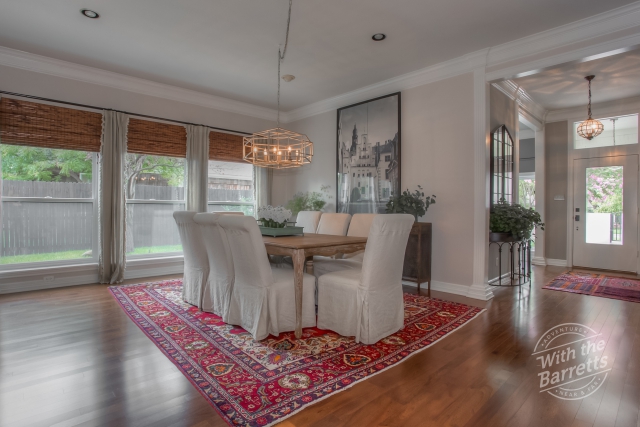 Just need to breathe new live into your current home?

---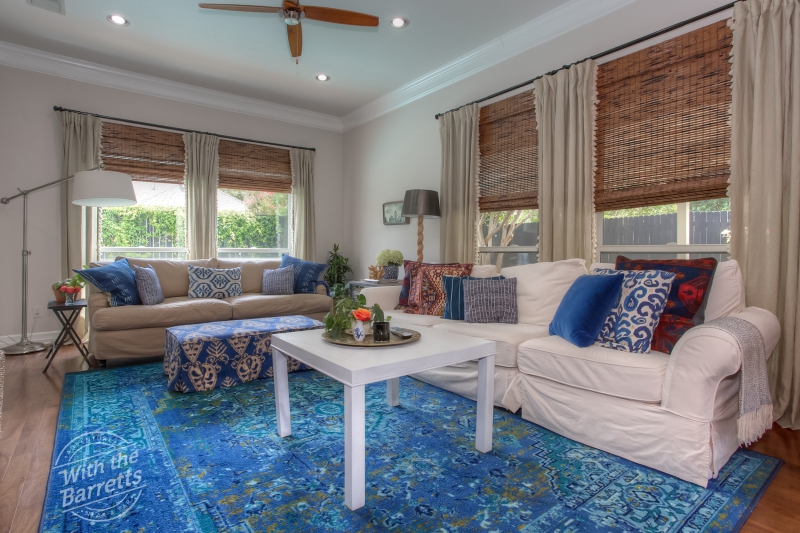 What if staying where you are is the right thing to do, but you want to add on or reconfigure your space? Debra can help you visualize the end result so that it works for you.
You deserve to
love where you live!
Whether it's time to sell your current home and move on to a new adventure or just breathe new life into your current situation, Debra can help you be in harmony with your space.