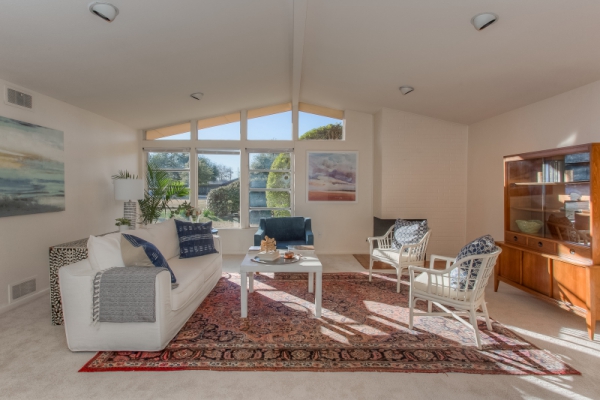 26 Dec

New Listing – 6020 El Campo
Mid Century Modern Ranch in Westover Ridge
Mid Century Modern Ranch looking for love. Very flexible! Adores all types of furniture and decor. Open to parties and gourmet meals – encourages urban gardening with LOTS of space. Resides in an area with quick and easy access to all types of entertainment and shopping; offers plenty of storage area for all your treasures and loved ones. Will cherish you and yours and provide decades of loving shelter. Receptive to change, too, if that's your thing.
[Best_Wordpress_Gallery id="6″ gal_title="6020 El Campo"]
About Me:
4 Bedrooms
2 Baths
2208 Square Feet (Tax) – .47 Acre Lot! – Sprinkler System

2 Living Areas
Attached 2-Car Garage
Bonus Garden Room

Could I Be Your New Home?
Ready for a committed and nurturing relationship?
Let's face the future together and you will
Love Where You Live!

Offered at $335,000

Call me today! – 817-903-1112