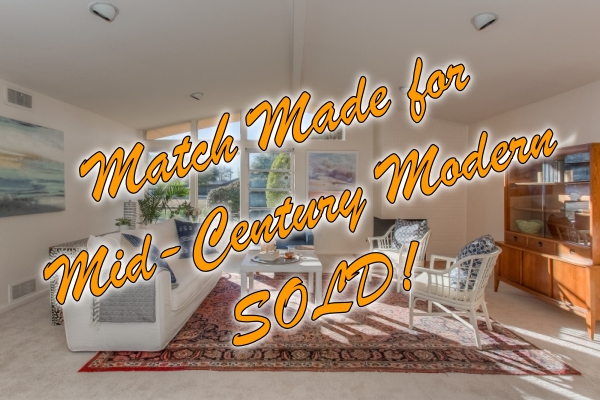 26 Jan

Sold! – 6020 El Campo – Match Made

Remember the Mid-Century Modern that was looking for love? Well, it's looking no longer!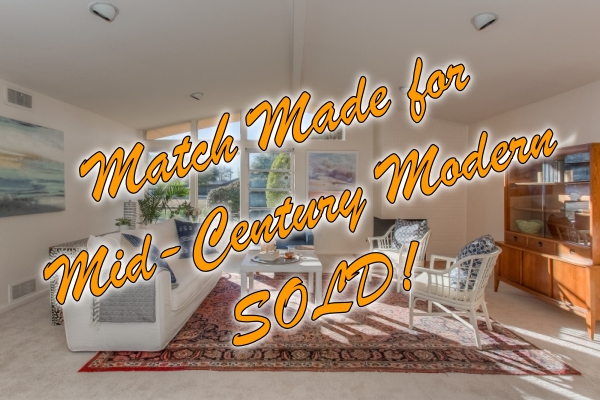 The new-listing post for this lovely home went up on December 26 – one month ago, today.
When you're matching homes to people in today's market, staging is key. According to GFWAR (Greater Fort Worth Association of Realtors) homes stayed on the market an average of 48 days as of December 2018. This sweetheart was snapped up in only 2 days.
It took a few weeks to get this one ready and my client thought I was a little crazy to spend so much time in the prep. But, clearly, it paid off.
Why not choose a realtor who is certified by the Real Estate Staging Association and is a Certified Color Expert?
I'd love to help – give me a call today!